FAQs
I have a question or concern. What's the best way to contact C

annabombz?

Please email us at info@cannabombz.com. You can expect a response within 48-72 hours (excluding holidays).
We do our best to check dm's, but they are easily missed due to the high volume. Email is the best way to ensure we see your message!
We have a phone number on our site for business purposes, but please opt for emailing. Thank you!

When can I expect my order to arrive?
We typically have all orders out within 7-10 business days, often sooner. You will receive a tracking number via email to track your package through USPS.


Please keep in mind that big sales and holidays can put a slight delay on orders. If 10 business days have passed and you'd like an update, we welcome emails.

Do you offer priority/overnight shipping?
At this time, no. We will be sure to update our customers if that changes!


Do you ship internationally?

Sadly, no. In 2020, we had an influx of international orders, which was wonderful, but many orders took months to arrive due to customs. Some never even made it.
We hope to ship outside the US again in the future.


How do I choose which size to purchase?
Think of it like medicine: a slight headache, you may take one pill. In a ton of pain? Maybe 3. The more mg, the more relief! Many choose to try multiple sizes to see what works best for them.


Should I use the whole bag of Cannafizz?
Yes! They are meant to be used all at once for a wonderful 800mg experience.


Will your products make me feel "high"?
Nope! While our products are full-spectrum, they only contain under 0.3% of THC. Just enough to enhance your CBD experience, but not nearly enough to make you high.
Speaking of high... do you sell THC products?
No, just CBD. Though we support the legal use of cannabis in all its forms, we don't sell it.


Which scent should I choose?
That my friend is up to you! Each of our products contains a blend of organic essential oils, all listed in the product descriptions on our site. We encourage you to read and decide which blend you'd love best.
Alternatively, you can choose with a specific purpose in mind. For example, our "Sweetest Dreams" products are meant to aid in a lovely night's rest. Feel free to do a quick google search on which essential oils are best for your concern, or shoot us an email!
My roll on has solidified- help!
Since we use only all natural ingredients, our roll ons will solidify at cooler temperatures. Don't worry- we have an easy fix! Simply run it under some warm water for a bit. It will turn to oil and be ready to roll!
Listen to Cannamomz Podcast on Spotify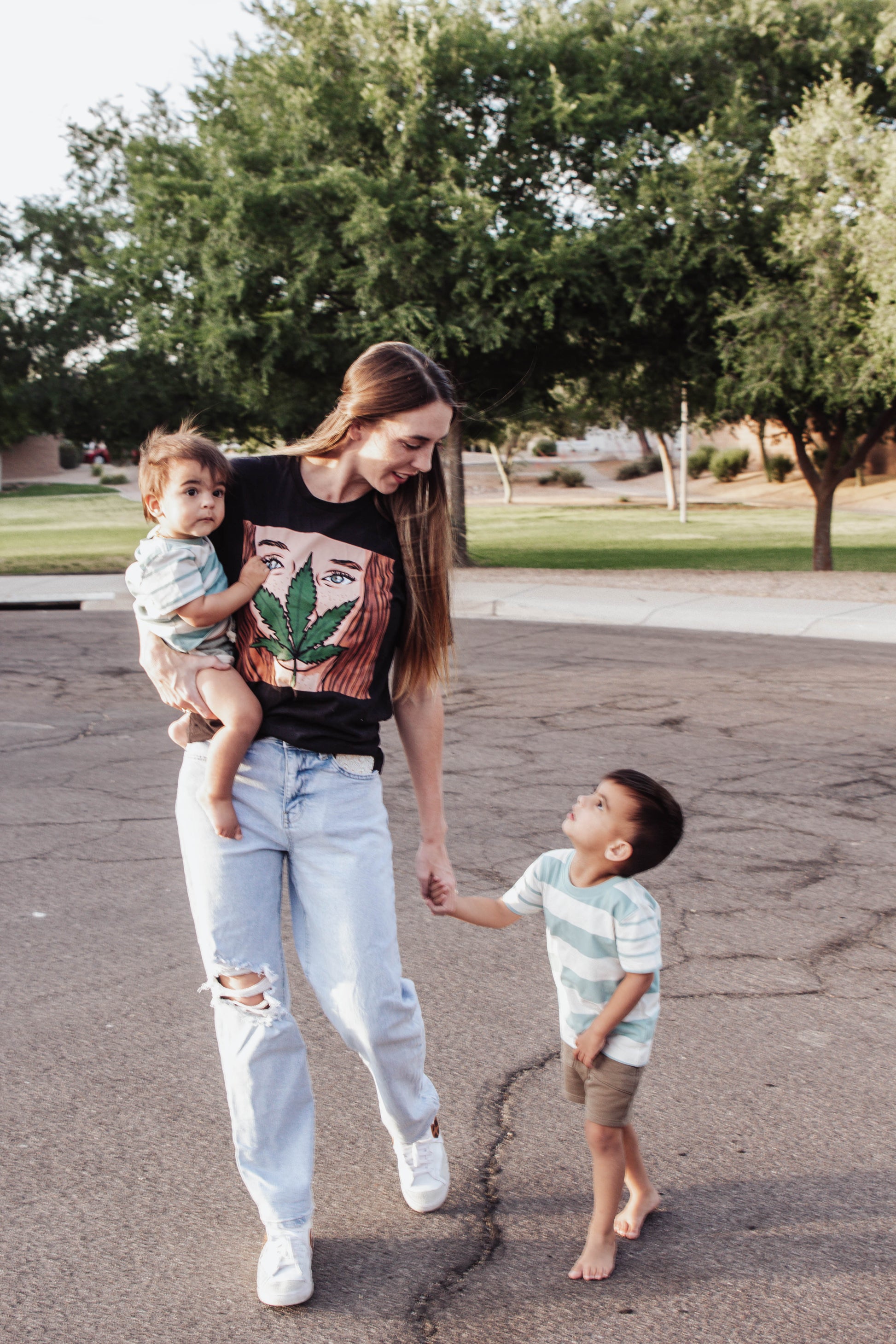 Cannamom Consultation
Regular price
$45.00 USD
Sale price
$35.00 USD
Unit price
per
Sale
Sold out
Share
View full details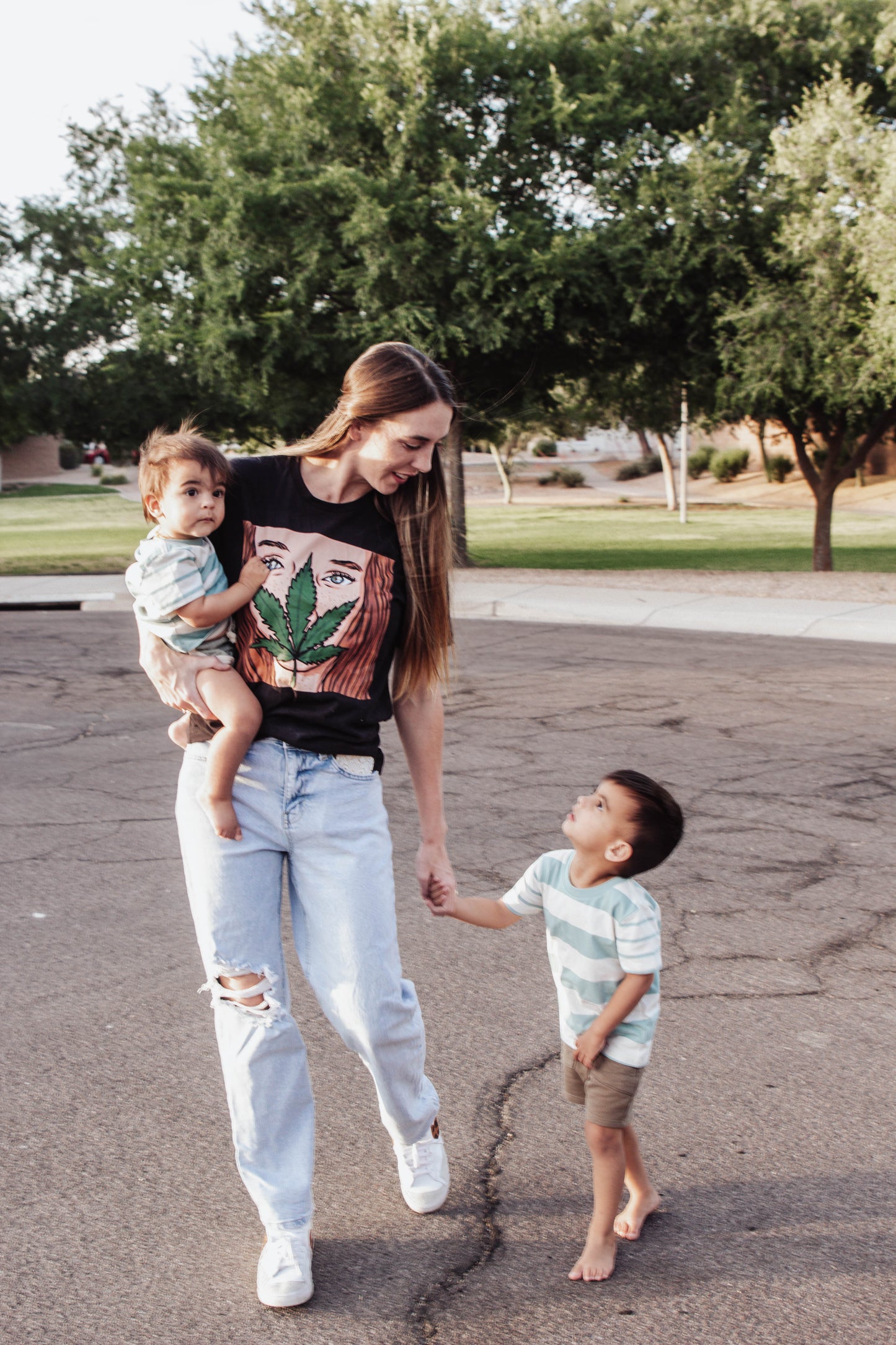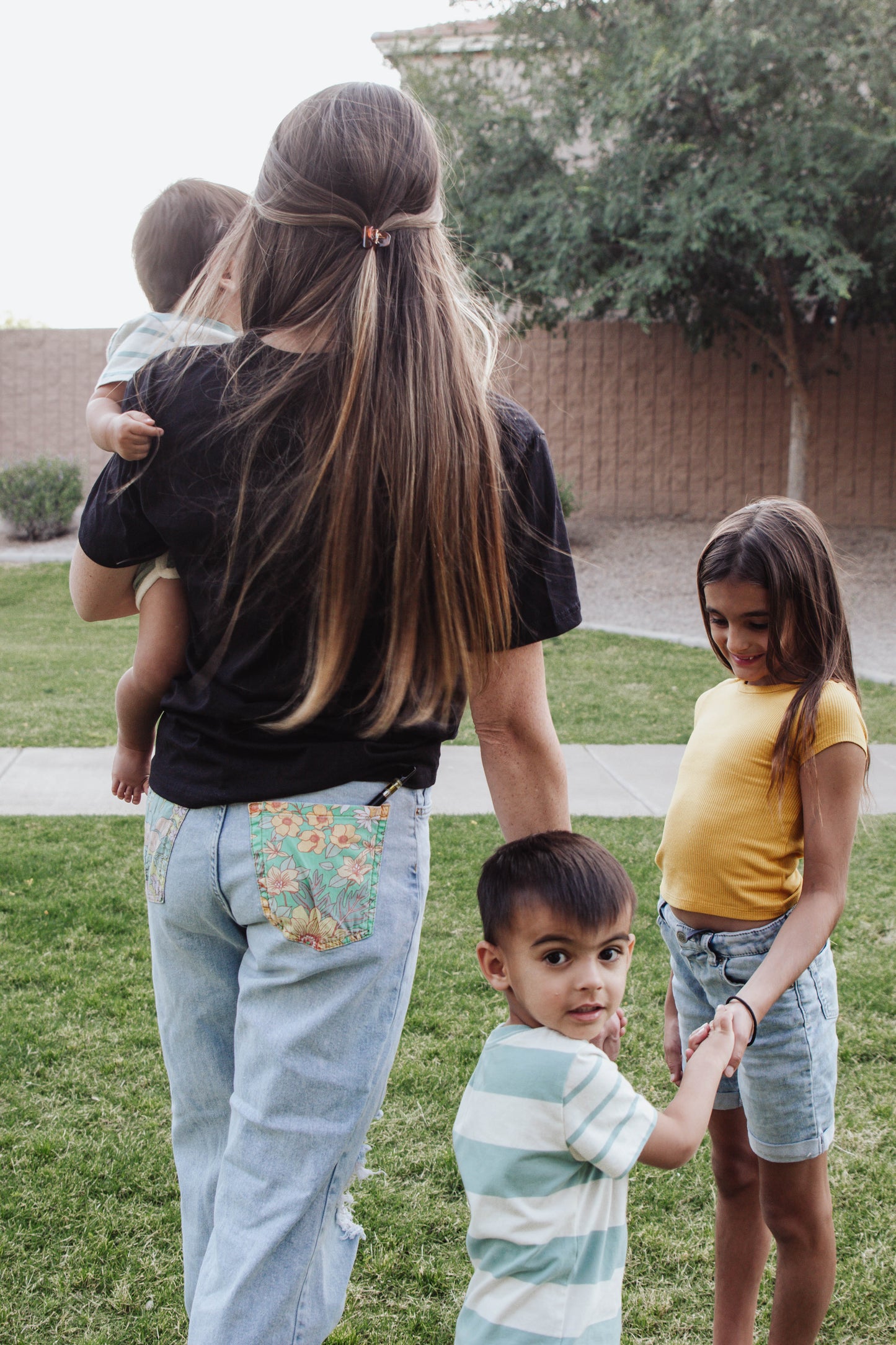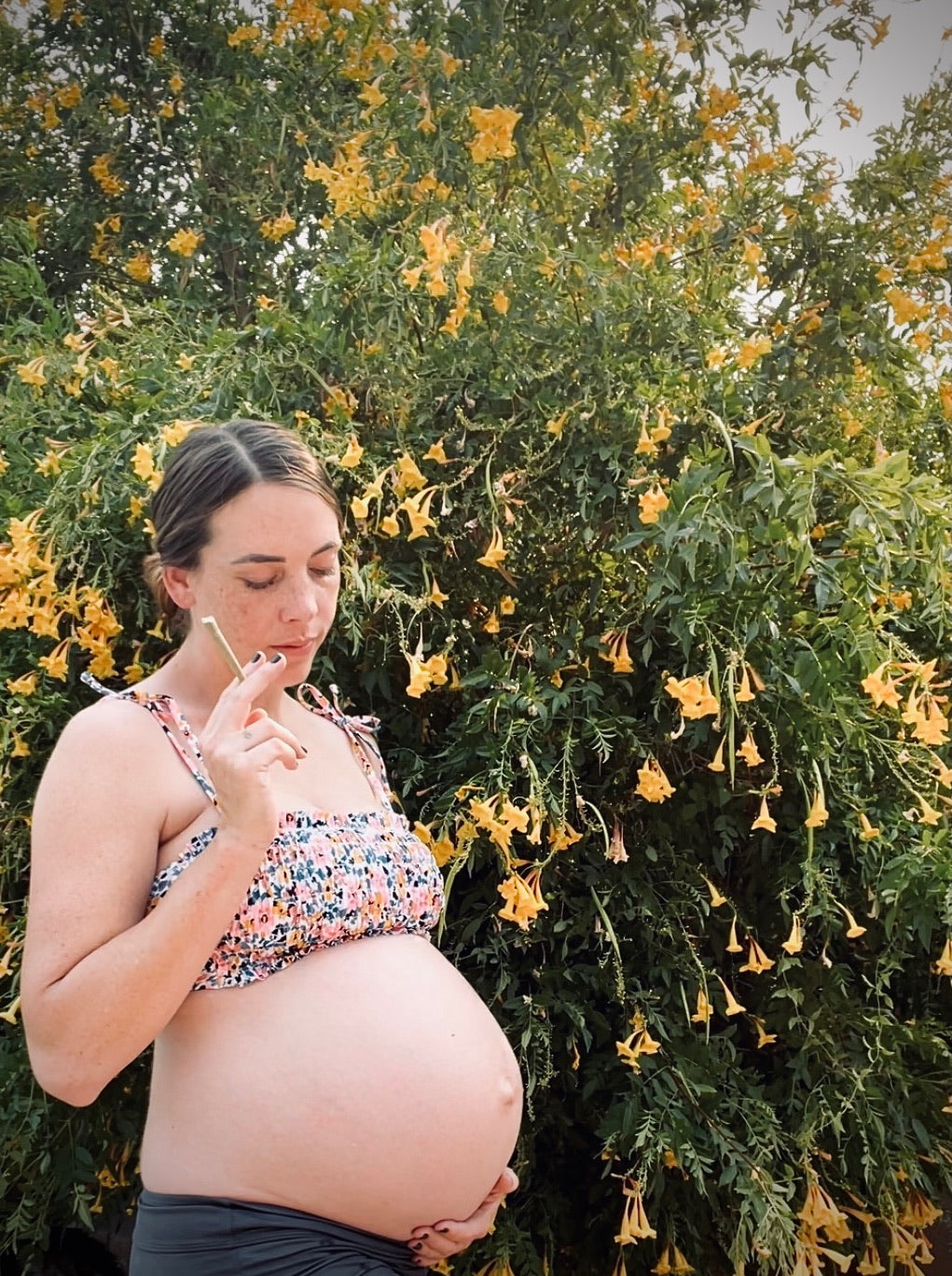 Half hour or 45 min conversation with Lindsey Corum. Lindsey has a degree in Child Development, is a mom of 4 (14, 11, 4, 2) and has spent hundreds of hours researching and interviewing experts, scientists and doctors. She can help answer general or personally specific questions, help advocate for your health while educating you about cannabis and making you feel comfortable with an individual plan catered to your needs. Lindsey has had two hospital births while using cannabis as well as experience with CPS. 
(Not professional medical advice) 
Once purchased, you will receive an email with further instructions on scheduling.